Posted on October 10, 2014 by The Promenade
The one day trunk show of the Planet clothing line takes place at Evelyn & Arthur from 10 a.m. to 5 p.m. on Oct. 29, 2014.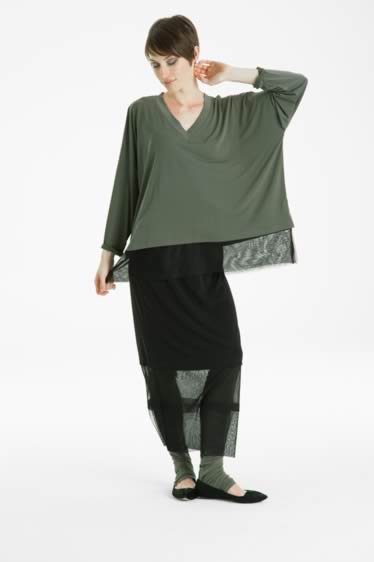 Planet's representatives will be in the store to present the women's collection by owner-designer Lauren Grossman. Planet, described as a "lifestyle clothing collection," features pieces made of the finest natural fabrics and showcasing soft and flowing silhouettes. Many of the design shapes have a Japanese influence. The line is size-less, season-less and age-less making them perfect choices for the chic and elegant lifestyle of Southwest Florida.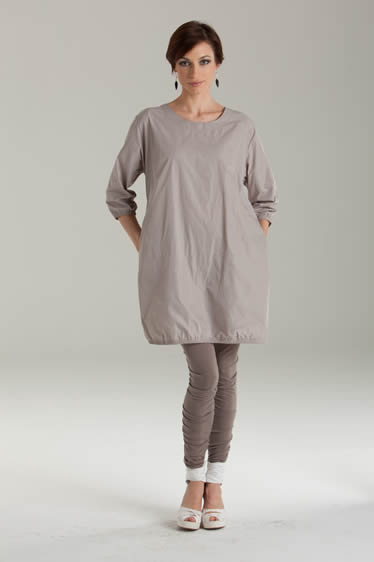 Make sure to visit Evelyn & Arthur to shop the collection to compliment an existing wardrobe. An assortment of light refreshments will be served during the trunk show.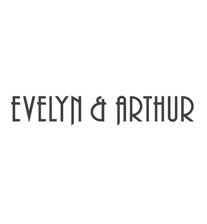 Evelyn & Arthur is a family-run business providing clothing and accessories for women who want to look modern, beautiful, and confident. From evening wear to casual clothing, Evelyn & Arthur offers sensible and stylish wardrobe choices for the Florida woman. For more information, call (239) 949-4110 or visit the website at http://www.evelynandarthur.com/.
Tags: Announcements, Apparel, clothing, designer fashion, Evelyn & Arthur, promenade events, Promenade store, trunk show

Categorized in: Events