Posted on May 19, 2016 by The Promenade
Fashions you love – just a Phone Call away or a trip to
Signatures at The Promenade in Bonita Springs.
Call Signatures at 239-254-5800 and a Sales Associate will
assist you with your purchase. Free Shipping and Free UPS Call
Tag for any returns.
For more selections visit: www.signaturesnaples.com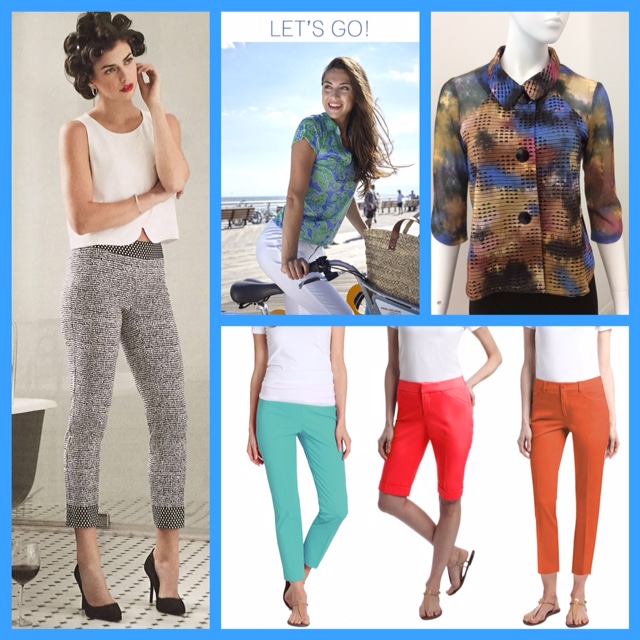 Categorized in: Store Info