Posted on June 13, 2017 by The Promenade
Saturday, June 24 at 11:30 a.m.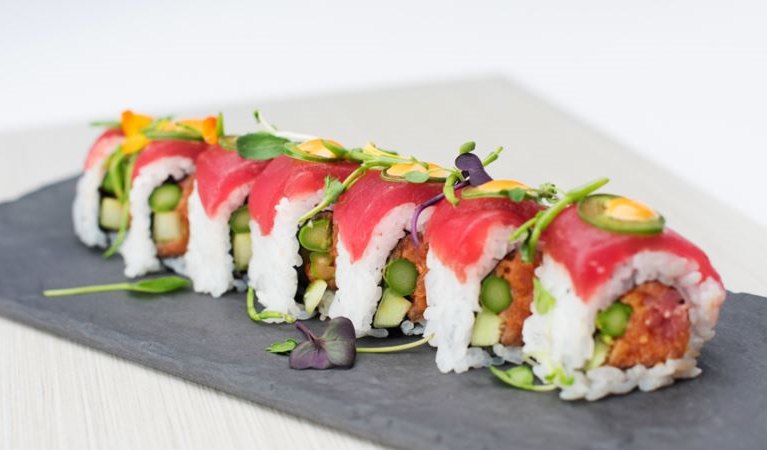 Join us for an AMAZING cooking class! Learn to roll your own sushi, and receive a sushi kit to take home! PLUS all attendees receive a $20 dining card to use on your next visit!!
Experience the magic of making your own world-class sushi.
Cost is $55.00, call for reservations (239) 498-7697
Categorized in: News Release