Posted on May 1, 2019 by The Promenade
Roy's Restaurant was introduced in Hawaii more than 25 years ago, and its name has been a part of the Bonita Springs community for 20 years. Roy's Bonita Springs celebrated its anniversary with a full renovation, bar expansion, and a ribbon cutting with the Bonita Springs Area Chamber of Commerce. Roy's Restaurant is located at 26831 South Bay Drive, Suite #100 in the Promenade at Bonita Bay.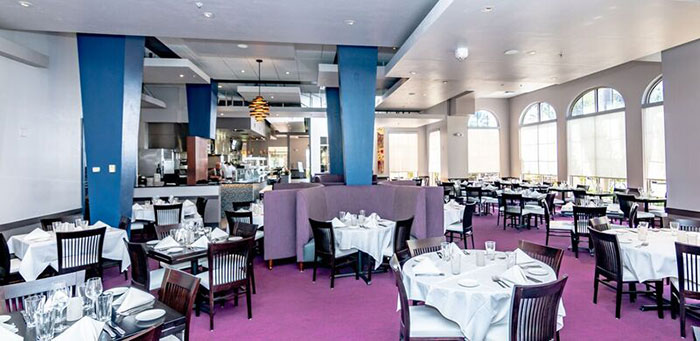 Roy's Restaurant showcases Pacific Rim Cuisine, featuring bold Asian flavors and a focus on seafood. It has 22 locations around the world. In honor of its 20-year anniversary in the community, Roy's Bonita Springs has partnered with New Horizons of Southwest Florida to offer a limited-time cocktail called the Hawaiian Horizon. Portions of the proceeds from this cocktail through April 12 will be donated back to New Horizons.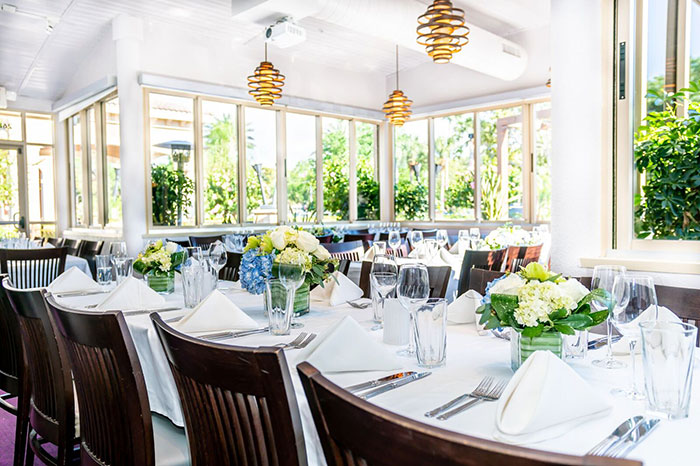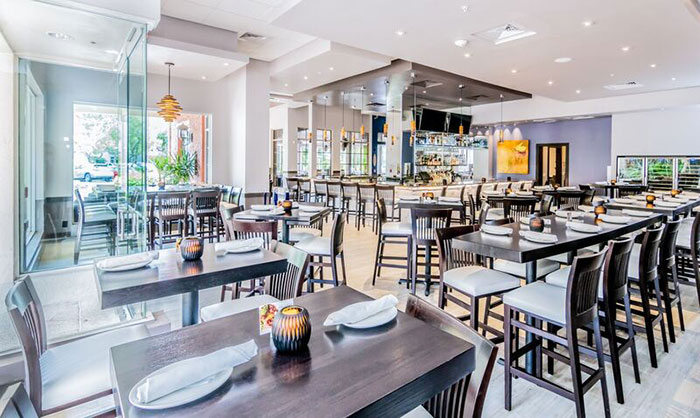 Learn more at RoysRestaurant.com or call (239) 498-7697.
Categorized in: News Release