Posted on December 11, 2019 by The Promenade
With the holiday season upon us and birthdays along the way, parties and party itineraries are quickly taking up a lot of brain space. But Creative Pottery Studio — located in Suite 119 of the Promenade at Bonita Bay — can help you quickly develop a fun theme and even come up with some great gift ideas. They have "paint your own pottery" gathering packages for off-site and in-store events — for anyone age 2 and up — helping Southwest Floridians make memories and demonstrate their inspiringly creative side.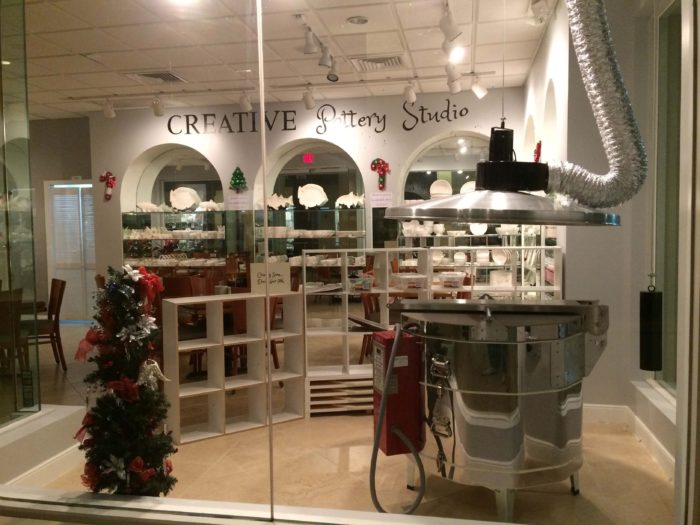 In-Studio Parties
In-studio parties include two hours of pottery making, with over 200 items to choose from — mugs, ornaments, wine glasses, anything the party host desires. But if party hosts are looking for a bit of structure, they are welcome to stop by and narrow down the options that best suit their taste. When guests arrive, studio staff will have pottery supplies in place and be ready to instruct and clean up afterwards.
Guests can also bring in their own food, wine and cake for free. And the party doesn't end when the two hours are complete — guests can pick up their one-of-a-kind pottery one week later, usually surprising themselves with how great the piece turned out.
Off-Site Parties
Off-site parties — whether in a school, church, independent/assisted living facility or special needs community —  are similar. The party host would stop by the studio to pick out about five pieces of pottery. With the date and time of the event in place, Creative Pottery will arrive at the venue to set up, tear down and provide instructions. Then, staff will spend the next five days glazing and firing each guest's piece for pickup.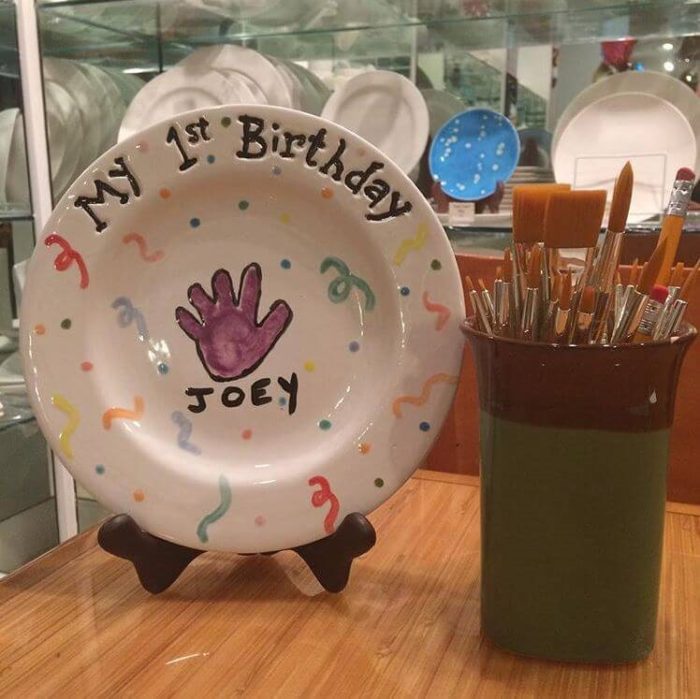 Booking a Party
Creative Pottery has high-quality bisque pieces and even a kiln in the front window to inspire artists at all levels to accentuate their most imaginative side. And with walk-ins available, Susan Whitney and her team encourage you to check out the prices, specials and discounts, as well as ask what they recommend for anything from school fundraisers to a ladies night.
But most of all, they challenge you to unlock your deeply embedded artistic vision, so that you can take something from your Creative Pottery experience that will last a lifetime — a gift you certainly can't put a price on.
 For more information, call (239) 949-1573 or visit CreativePotteryStudio.com.
Tags: Creative Pottery Studio, Local business, Promenade retailers, Promenade store, The Promenade

Categorized in: Store Info