Posted on April 5, 2017 by The Promenade
Saturday, April 8th through Saturday, April 15th
So many new styles you won't be able to choose…and why should you? Come in from April 8th-15th to receive $25 off every $150 spent. Sale merchandise will have extra discounts. Plus with any purchase of $250 or more enter to win daily giveaways!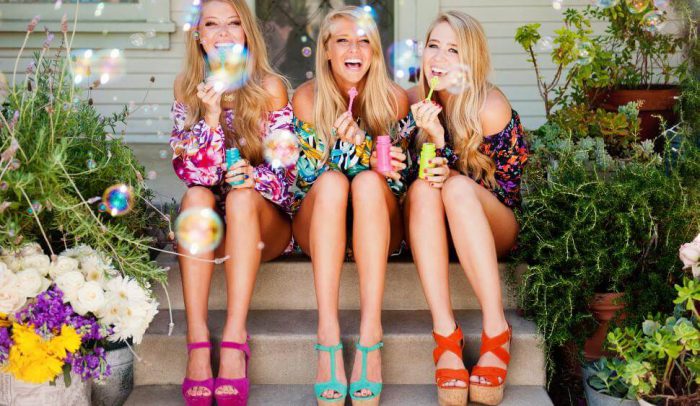 Categorized in: News Release, Sales & Specials