Posted on October 28, 2013 by The Promenade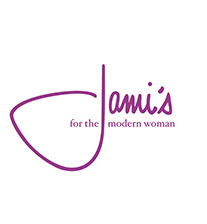 Specialty women's clothing store Jami's celebrates 15years at the Promenade at Bonita Bay. When the Promenade at Bonita Bay first opened, built in 1998, it drew in retailers like Jami's thanks to the open-air concept, unique water features and richly colored tropical landscaping. Co-owners, Fredi and Ed Verdesca selected the Promenade at Bonita Bay as their third retail location in Southwest Florida in 1998 because of these amenities and its ideal location on U.S. 41 between Lee and Collier counties. From jewelers, to boutiques, to anchored restaurant tenants, the Promenade encompasses 47 units on 8.8 acres of property.
In addition to their unique style of clothing, Jami's credits their business growth at the Promenade at Bonita Bay to the foot traffic from the anchored restaurant tenants near their stores. After a season of change, Jami's store owners are excited today more than ever to see the new tenant mix joining the Promenade.
"The Promenade at Bonita Bay offers a little bit of everything for the shopper experience," said Fredi Verdesca, owner of Jami's. "We have such a great base of customers and are so thrilled to see the new restaurants and other tenants coming in this season."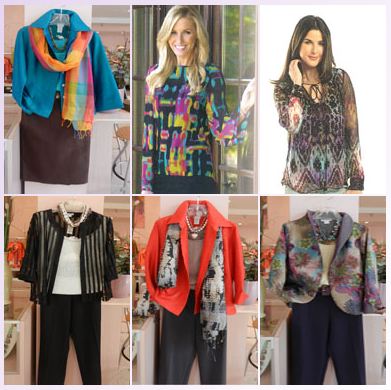 In addition to their location at the Promenade at Bonita Bay, the Verdesca's own two additional Jami's shops, both located in Naples.  With more than 40 years in the retail business, the Verdesca's offer clothing that caters to the modern woman. More than 60 percent of its contemporary clothing and accessories are specifically designed and fabricated for the Florida lifestyle and produced exclusively for Jami's.
Jami's has not only been known for their high-end service, they are also known for their unique fundraising efforts for the Funtime Childhood Academy in Naples. Throughout the years the store has hosted trunk shows and special designer jewelry presentations to provide financial support to Funtime Childhood Academy, a non-profit that provides education and care for children of low-income working families.
Jami's is open Monday-Thursday, from 10:00 a.m. until 6:00 p.m. daily, Friday-Saturday, from 10:00 a.m. until 9:00 p.m., and Sunday, from 12:00 p.m. until 5:00 p.m. For more information, visit http://www.jamis-jcc.com.
Tags: Bonita Bay Springs, Fort Myers, news, Promenade store, shopping

Categorized in: News Release