Posted on June 3, 2015 by The Promenade
Quick question: what are you doing on Saturday, June 20 from 5-7 p.m.? If the answer isn't heading to The Promenade for a free night of fun, you might want to rethink it.
The Promenade, iHEART Media and Entertainment and BMI proudly present The Summer Songwriter Celebration, featuring the impressive vocal talent of Dylan Altman and Phillip White, both Grammy Award winners with impressive resumes. You won't want to miss this fantastic event!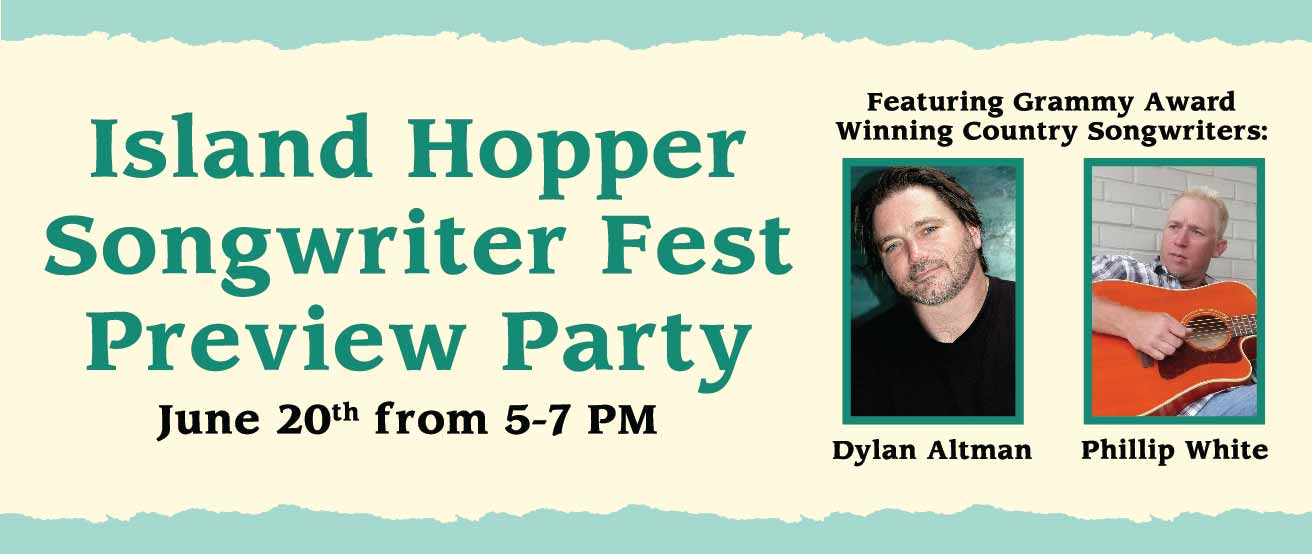 Altman has written songs for stars such as Tim McGraw, Jason Aldean and Jake Owen, while White has worked with artists such as Rascal Flatts, Kenny Rogers and Blake Shelton. You may never get to see all that talent in one place, but watching Altman and White perform certainly comes close!
If you're in the mood to have a great time while listening to some amazing songwriters, make sure you come to the center of The Promenade on June 20 from 5-7 p.m.  No outside food or coolers, please. Bring blankets and chairs to settle in for a night you're sure to remember and entertainment that can't be beat! For more information, please feel free to contact us.
Categorized in: Events