Posted on December 10, 2014 by The Promenade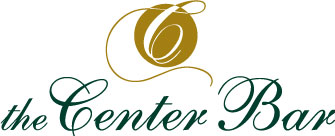 We're excited to announce the grand opening of The Center Bar, located in the beautiful covered courtyard of the Promenade Shopping Center. The Center Bar will feature live entertainment Wednesday through Saturday from 3:00 p.m. – 1:00 a.m. with happy hour daily specials from 3 – 6:30 p.m.
During tonight's grand opening we'll feature The Voices of Legends starring Johnny T, who will be performing from 6-9 p.m. Other entertainment this week will include Laurie Saunders, Tish Band, Robert Deleo. Check our Facebook page for more information about our live entertainment schedule. You won't want to miss any of these great events.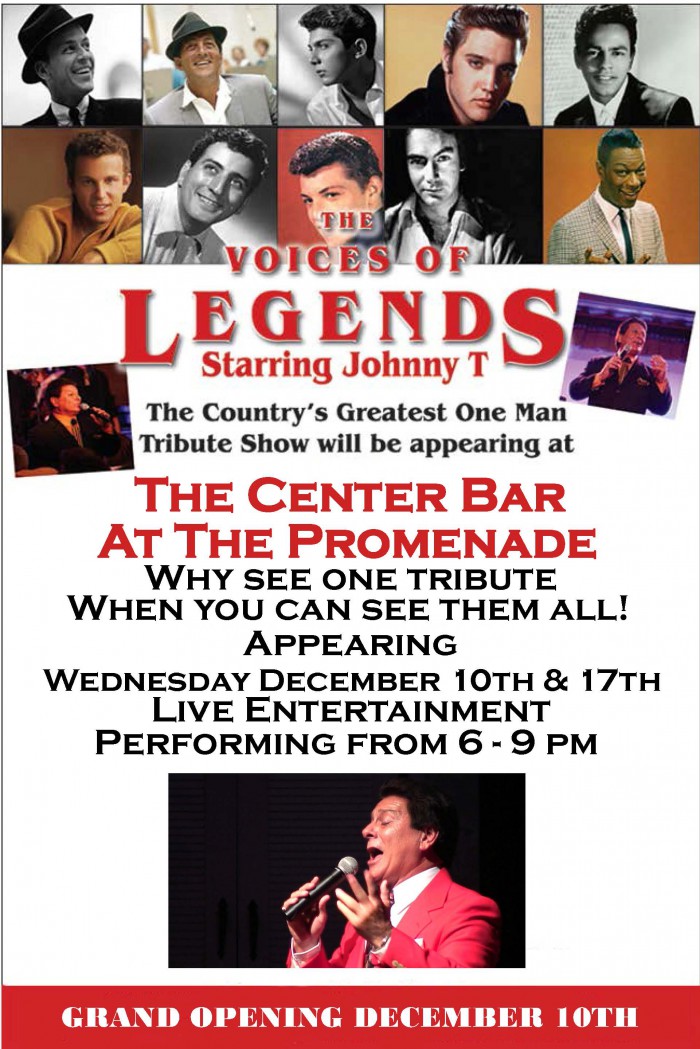 Categorized in: Events