Posted on November 5, 2014 by The Promenade
Samples from the beautiful fall collection of jewelry designer Audrey Daniels will be showcased from 11 a.m. to 4 p.m. on Nov. 13, 2014 at Jami's. The work of this California-based designer is often described as "wearable pieces of art".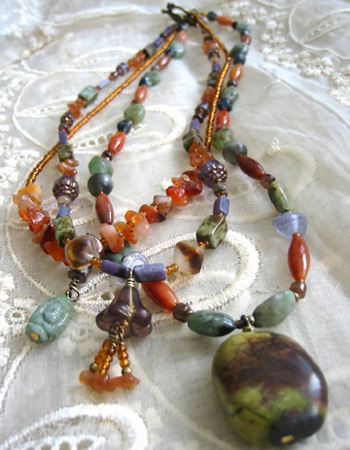 Daniels seeks the unusual so that you can make your own personal statement.
"I look for rare but not endangered stones and beads from every corner of the world. I relish working with color, shapes and cuts and putting them together in unexpected combinations. I buy what inspires me and then play in my studio with new purchases and items which I have collected over many years in business."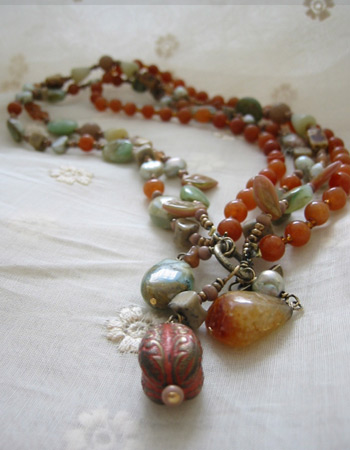 The Audrey Daniels collection includes bracelets, anklets, necklaces, earrings, and eyeglass leashes. Don't miss this exciting trunk show!
Jami's, at The Promenade, offers elegant, classic, and handpicked clothing and accessories, along with exclusive concierge services. Visit Jami's website or connect on Facebook.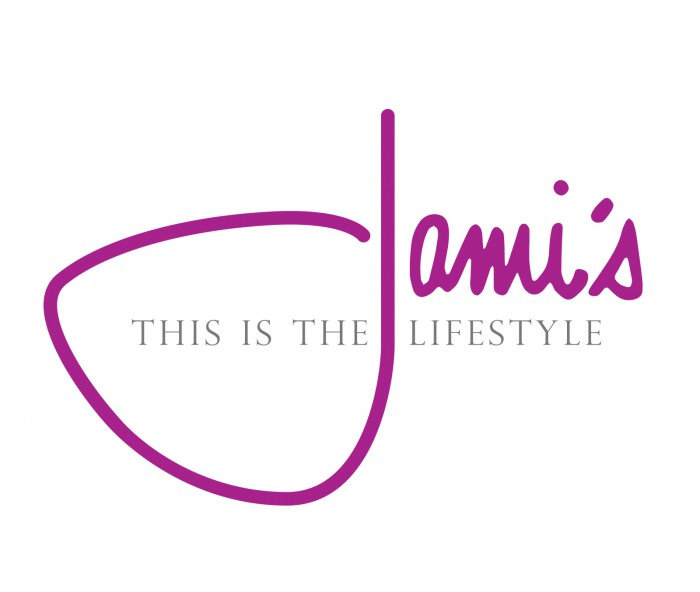 Tags: Event, Jami's, jewelry store, Local business, Promenade store, trunk show

Categorized in: Events