When:
2020-05-20T10:00:00-04:00
2020-05-20T10:15:00-04:00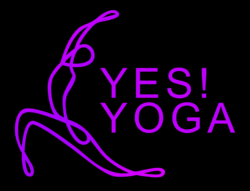 10:00 a.m.
Don't let "Gentle" fool you. This class combines building strength with light to moderate stretches. Release tension, mental and physical fatigue, and let go of negative beliefs and attitudes.
All-levels.
Only $12 per class, or you can use a class from your package! 
Click here to sign up for the class.