When:
2020-06-22T10:00:00-04:00
2020-06-22T10:15:00-04:00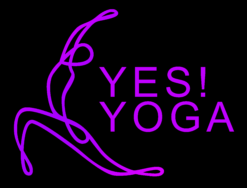 Monday at 10 a.m.
Slow Flow Yoga Live Stream and In-Studio
Be sure to go to the website to sign up for your classes. If you are coming to the studio, be sure to select the IN-STUDIO class. Limited spots are available for in-studio classes.
Click here to sign up for classes.