When:
2020-06-18T17:30:00-04:00
2020-06-18T17:45:00-04:00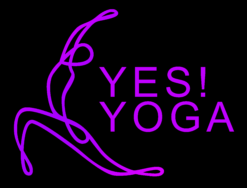 Thursday at 5:30 p.m – Slow Flow Yoga Live Stream
Be sure to go to the website to sign up for your classes. If you are coming to the studio, be sure to select the IN-STUDIO class. Limited spots are available for in-studio classes.
Click here to sign up for classes.