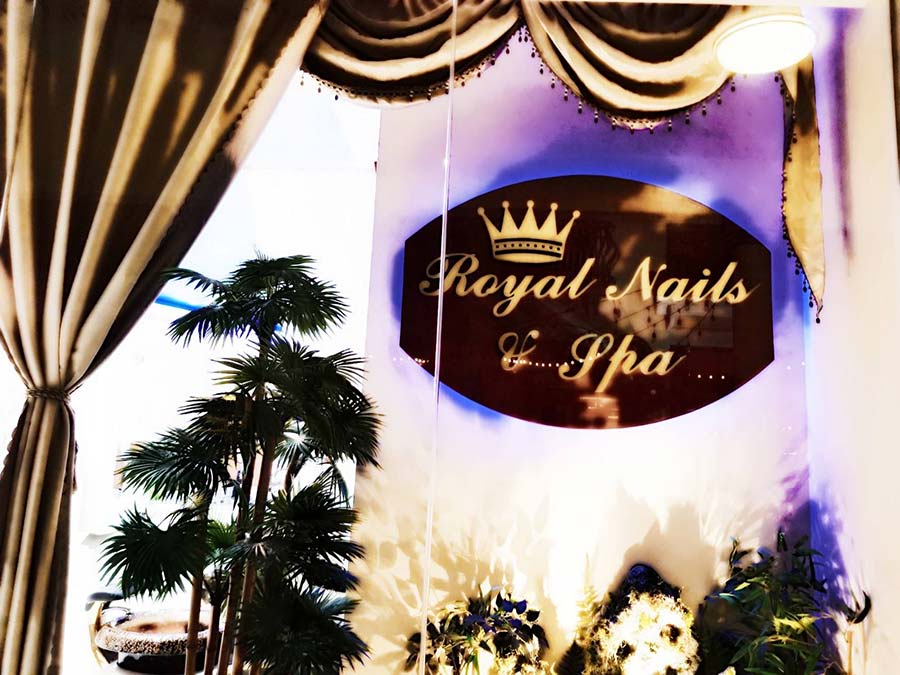 Our only reason for being here is because you are here!
We strive to be the best by providing the highest quality and affordable services. We are continuously updating our education to bring you the best and newest in products, techniques and sanitation.
You are invited to enter into a relaxing, pampering atmosphere and see how your needs can be serviced better than ever before.
Our goal is to ensure that we fulfill your every wish and request for a comfortable, memorable, satisfying experience or by serving and treating you like royalty.
To stay up to date with everything going on at Royal Nails and Spa visit their website by clicking here.
Contact
Suite 164

PH: 239-319-5707