LACE is a leading fashion brand that caters to all women of all sizes.  It was founded in Canada in 1986, by Nelly Anne and Joseph. Mrs. Nelly Anne has a degree in fashion design and sales and Mr. Joseph graduated in stylism and administration, each having over 30 years of experience in the fashion industry. They have been a family owned business ever since.
Created with love, their creations are 100% designed in house, in which the majority of the collections are made in Canada. They offer a wide variety of exclusive every day clothing and evening wear in all sizes.
Their line of accessories, purses and shoes can finish the look. It considers the color, scale and style of the clothing offered.
At LACE, you will find everything you need from head-to-toe.
The collections are dominated by the family's passion for textiles, blended into gracefully pieces of garments as matching sets that makes choosing an outfit stress free.
The goal is to achieve an authentic combination of style, simplicity and elegance to suit every woman.
LACE is the one stop shop everyone should go to!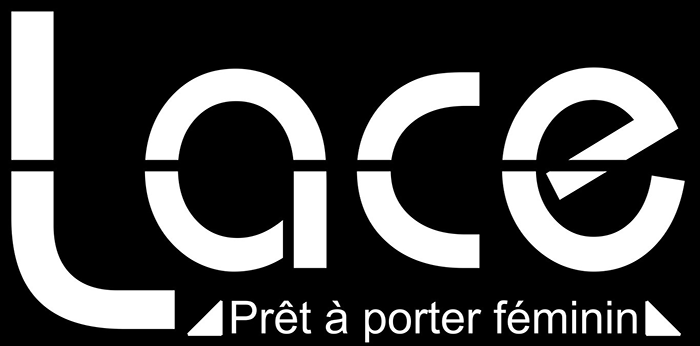 Contact
Suite 106

PH: 239-221-8079