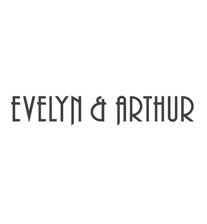 Evelyn & Arthur first opened in 1986 in Palm Beach, Fla. after, Evelyn, who had recently moved to Florida with her husband, found that her New York wardrobe didn't meet her new Florida lifestyle. As a result, Evelyn and her husband Arthur embarked on a second career offering "fashion that fits" with a variety of specially coordinated pieces designed for comfort and style.
Contact
Suite 124

PH: 239-949-4110
Hours:

Starting May 1st
Monday – Saturday 10 a.m. to 6 p.m.
Sunday – noon to 5 p.m.