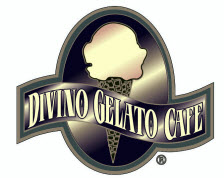 Divino Gelato, since 2003, has been creating Authentic, just the way it is done in Italy, homemade frash daily, Artisan Gelato.
Divino has three locations in the greater Milwaukee metro area and now has brought what is known to be "One of the best Gelaterias in America" to Bonita Springs. Divino Gelato has been featured in the NY Times, the USA Today, Family Circle and many other publications.
We display and offer 26 flavors daily from our recipes of over 200.
Come In And Try "A Spoonful of Heaven".
Contact
Suite 154

PH: 239-949-3779